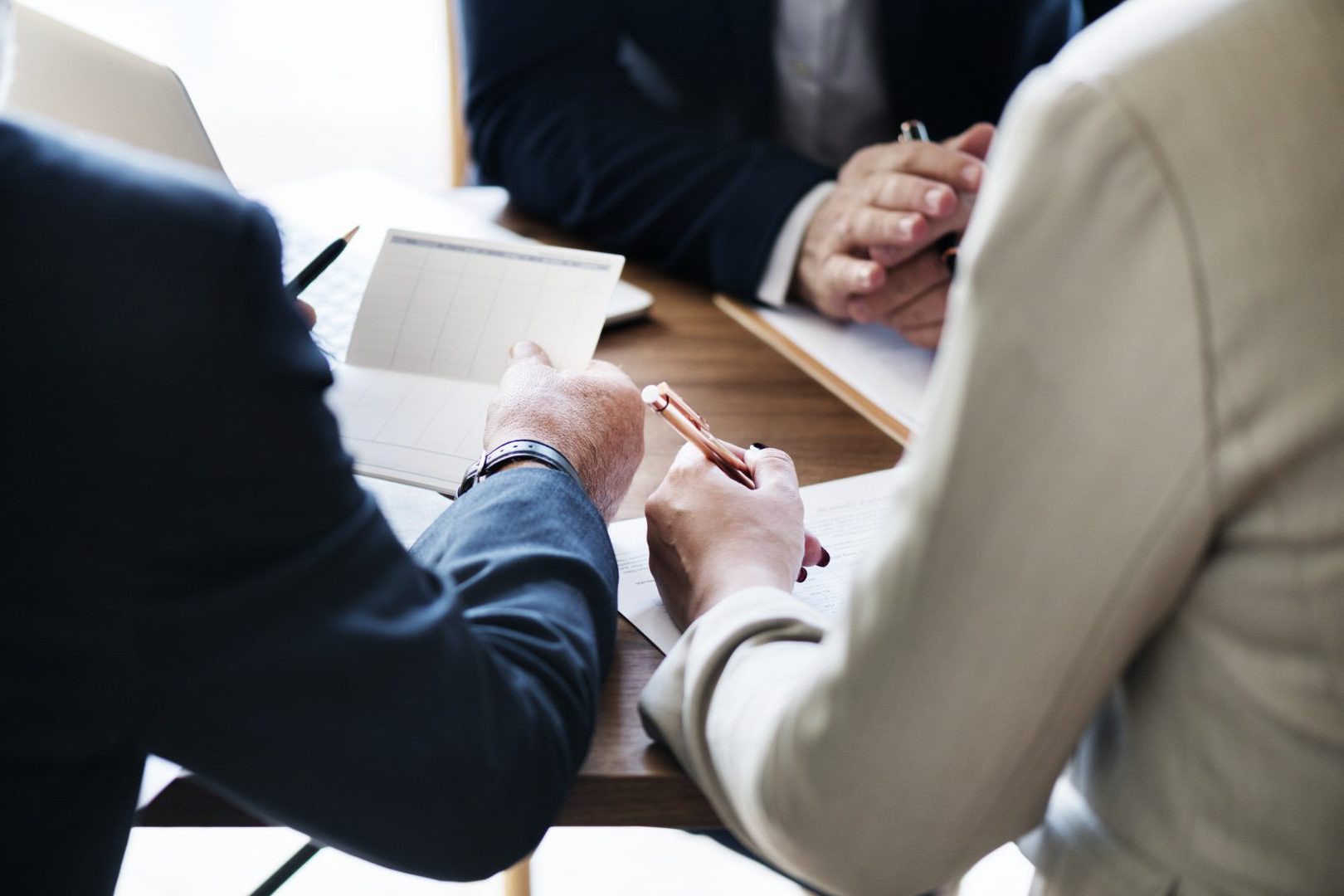 Who we are
About us
The Le Pine & Co team offer a variety of specialised services from offices in Taupō, Putaruru and Turangi.
The team are a dynamic group, respectful of the history of Le Pine & Co. They get involved, are outcome driven and offer you peace of mind.
Le Pine & Co are a member of NZ Law, an association of independent legal practices with member firms located throughout New Zealand. There are currently 57 member firms practising in a wide range of legal disciplines.
Le Pine & Co takes its role in the community seriously and participates in and supports many community organisations.
Check out areas of legal expertise and see how we can help you with your needs.