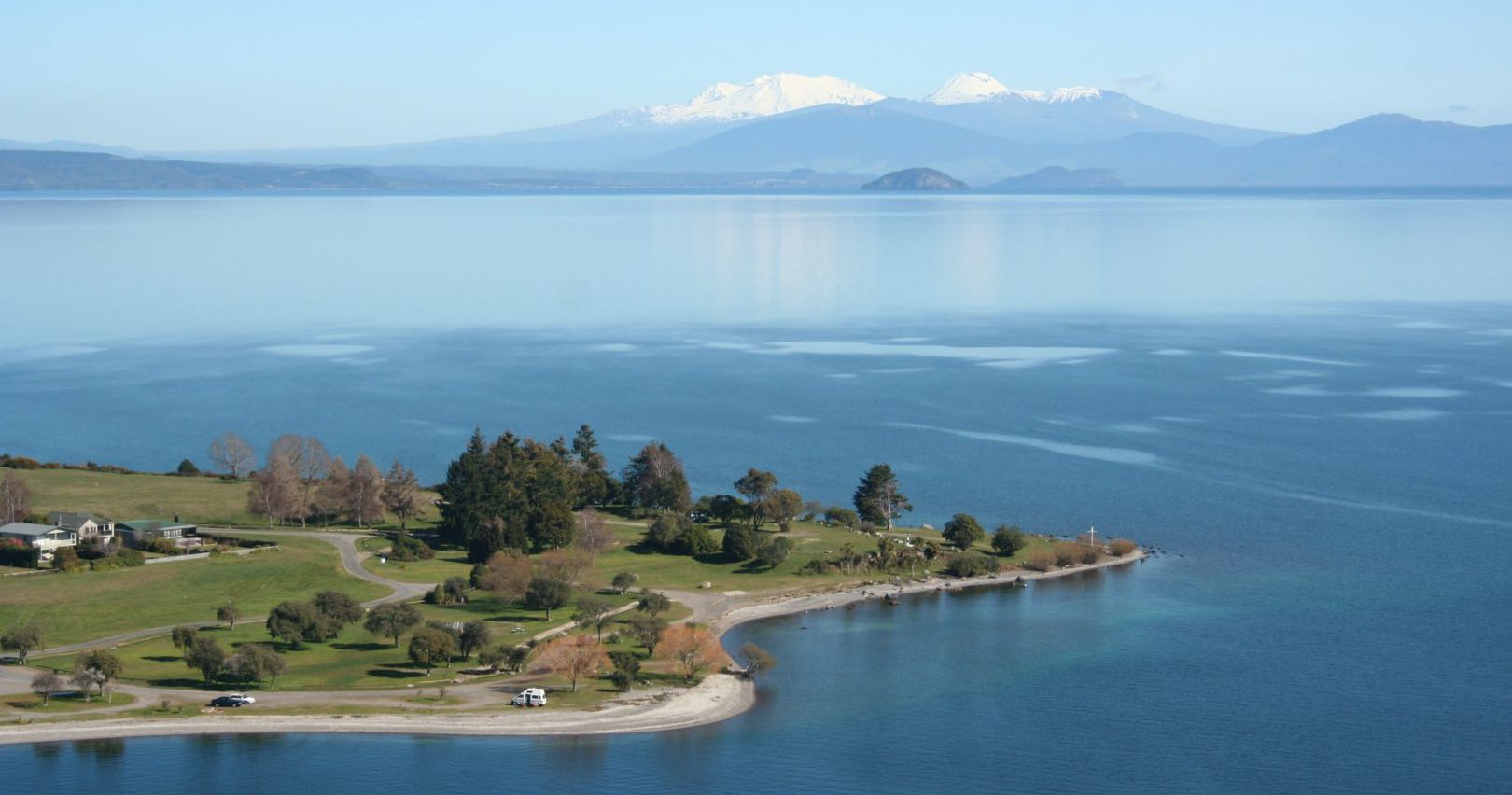 Asset Planning and Trusts
Le Pine & Co is the largest provider of legal services in the Taupō District
Having provided legal services in the Taupō District and the Central North Island since 1953. Le Pine & Co is a full service firm, providing legal services in most areas of the law. The Le Pine & Co team offer a variety of specialised services from offices in Taupō, Putaruru and Turangi. The team are solution focused and will help unravel the mysteries of the law for you.
Asset Planning and Trusts
While few would argue against the need to protect wealth as they accumulate it, a good understanding of available structures will often make the decision easy.
We want our clients to feel comfortable with their asset ownership structures and the future treatment of their property. Contact us to discuss your situation.
In the case of trusts, we offer an ongoing trust maintenance service to ensure the benefits of a trust are fully realised.
The benefits of such structures can take many years to achieve and it is often vitally important that you make progress during the good years. Once relationship or business problems arise it is often too late.
Today's risks come from many directions including Parliament's regular revisions of the way family and business assets should be distributed in certain situations.
Undesirable redistribution of your property can arise under legislation relating to relationship property, wills, trusts and tax.
Don't leave the decision of how your property will be dealt with to the broad sweep of the general law. It's your property, you decide.