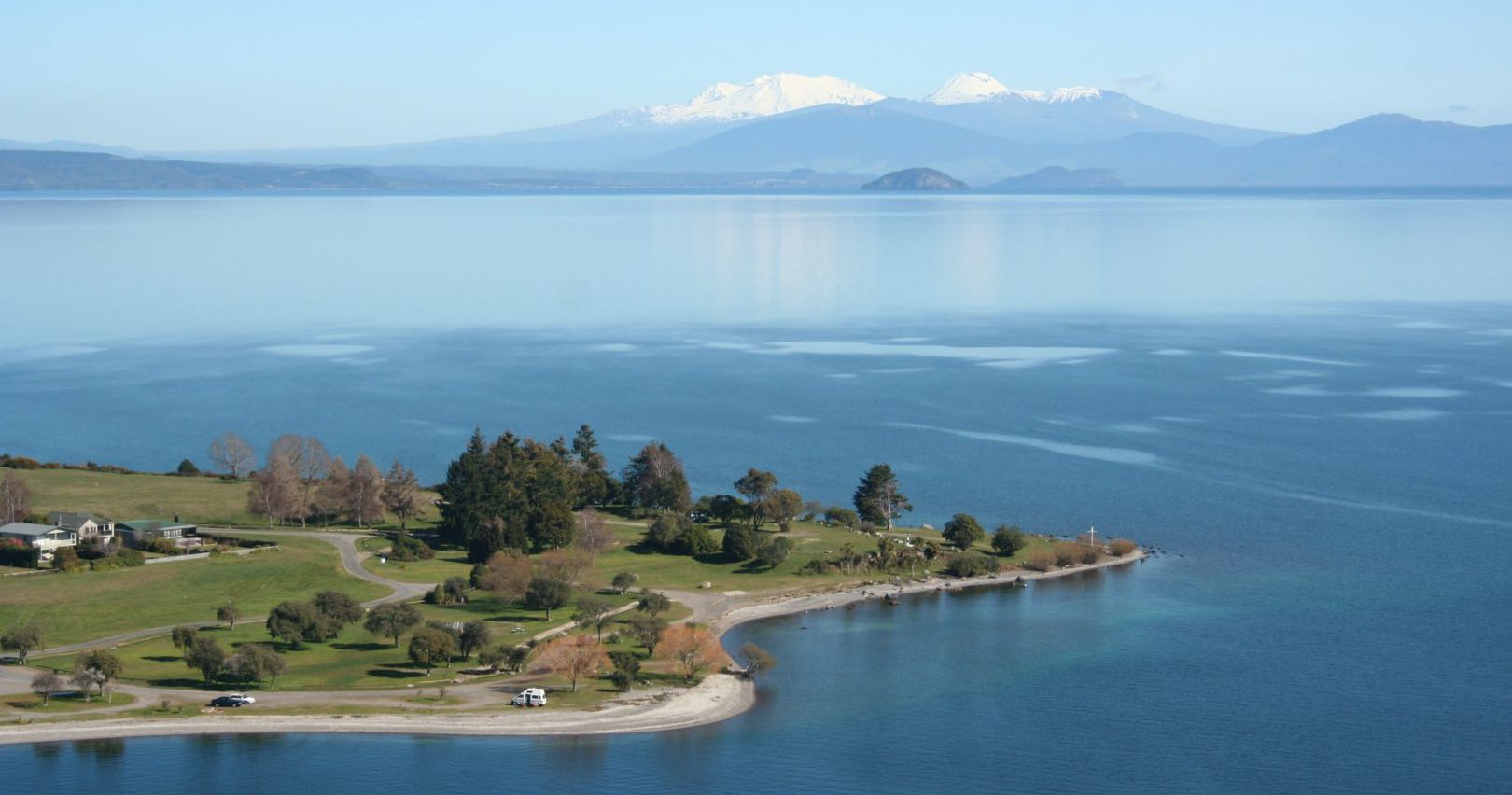 Le Pine & Co is the largest provider of legal services in the Taupō District
Having provided legal services in the Taupō District and the Central North Island since 1953. Le Pine & Co is a full service firm, providing legal services in most areas of the law. The Le Pine & Co team offer a variety of specialised services from offices in Taupō, Putaruru and Turangi. The team are solution focused and will help unravel the mysteries of the law for you.
Relationship Property
Relationship property is an important area for most of us.
If you want to plan for life's ups and downs we can put an effective plan into place to achieve your objectives.
If family property issues have become a problem you can be assured of professional assistance where we recognise the importance of your dignity and respect for confidentiality.
You will have our experience and commitment to achieving the best result for you.