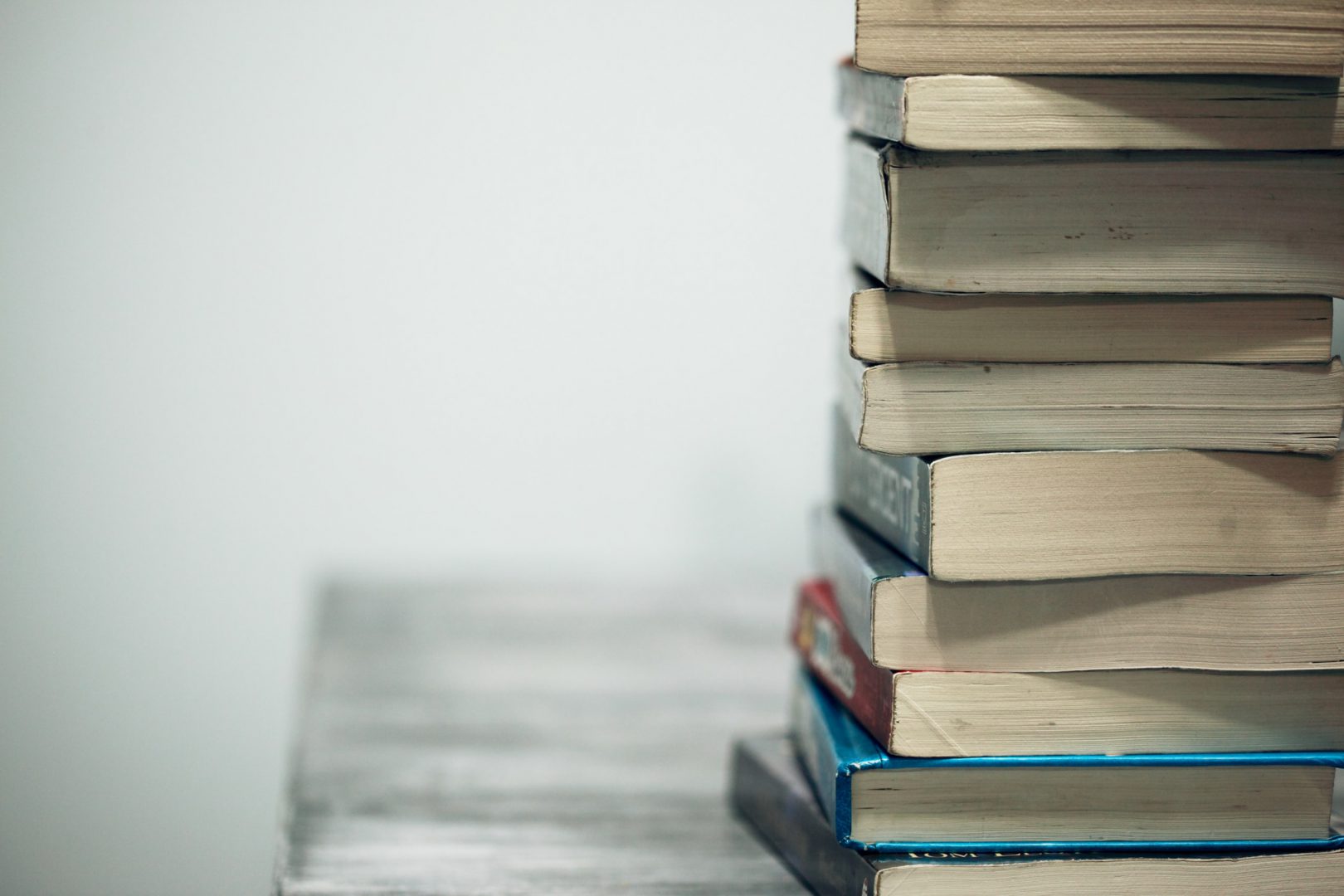 Dispute Resolution
Le Pine & Co is the largest provider of legal services in the Taupō District
Having provided legal services in the Taupō District and the Central North Island since 1953. Le Pine & Co is a full service firm, providing legal services in most areas of the law. The Le Pine & Co team offer a variety of specialised services from offices in Taupō, Putaruru and Turangi. The team are solution focused and will help unravel the mysteries of the law for you.
Dispute Resolution
Civil litigation dispute resolution
Civil law concerns disputes over matters such as the meaning of a contract or a breach of a contract, debt collection or a neighbour's tree obscuring a view. Le Pine & Co's lawyers can help you understand the law and negotiate on your behalf. If resorting to the Court is necessary we will guide you through each step advising on risks & possible outcomes throughout. Our goal will be obtaining the best result for you. Experienced and pragmatic real world advice.
Criminal and traffic law
Our lawyers will listen to you, help you understand the Police case, assist you to make decisions and present your best case to the Judge.