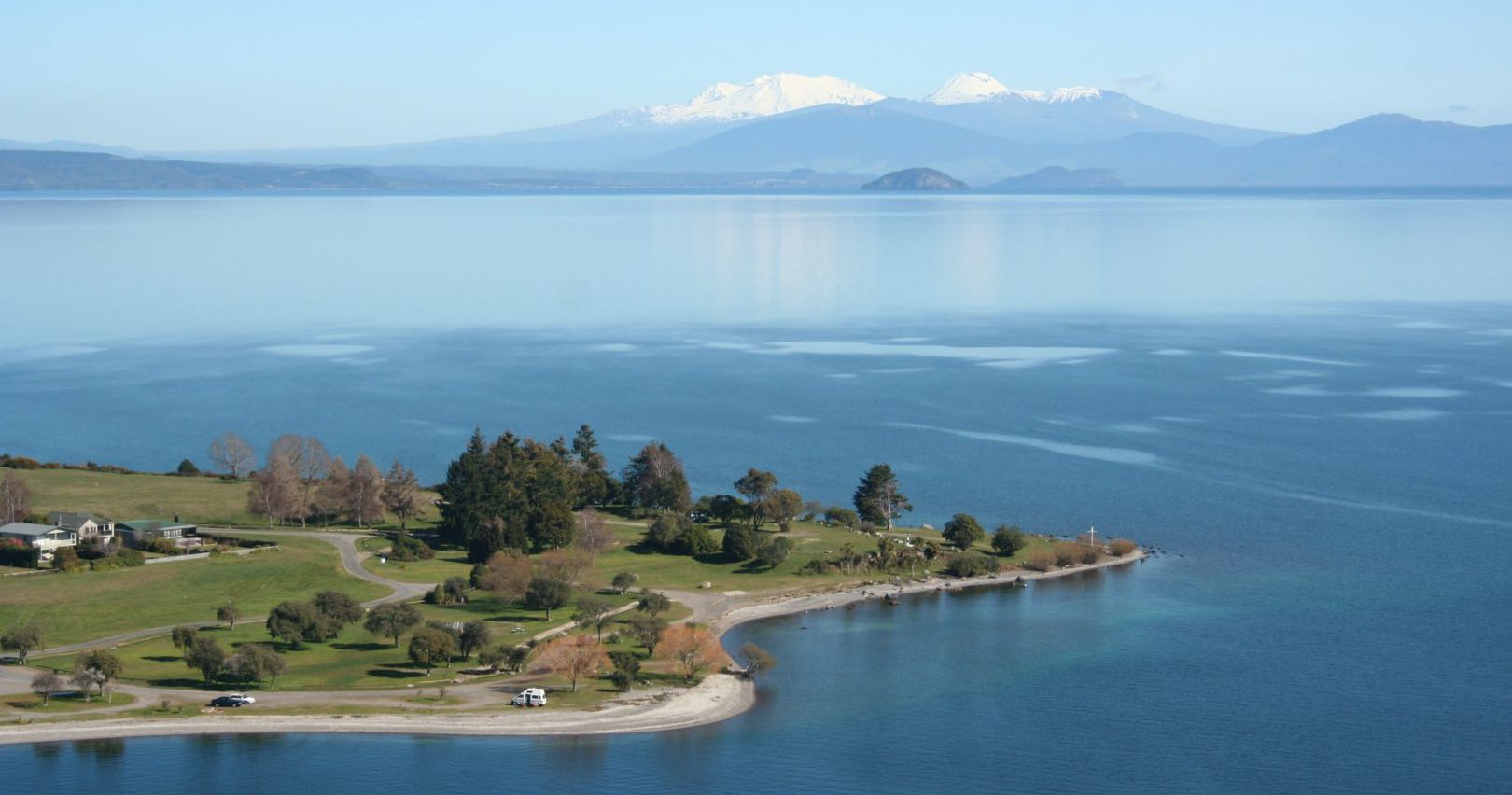 Estate Wills and Trust Administration
Le Pine & Co is the largest provider of legal services in the Taupō District
Having provided legal services in the Taupō District and the Central North Island since 1953. Le Pine & Co is a full service firm, providing legal services in most areas of the law. The Le Pine & Co team offer a variety of specialised services from offices in Taupō, Putaruru and Turangi. The team are solution focused and will help unravel the mysteries of the law for you.
Estate Wills and Trust Administration
Administration of estates and trusts will often require specialist advice for efficiency and compliance with important but sometimes hard to recognise duties.
Efficient administration of a loved one's estate by Le Pine & Co can ease the process considerably.
In the case of family trusts, most are set up to last a lifetime, to protect a family's most significant assets through thick and thin. Good administration helps cater to changes in family circumstances over the life of the trust and can avoid challenges through the Courts.
In our busy lives changing circumstances can sneak up on us and a regular check can avoid the trust failing to do its job.
Our trust administration service offers annual reviews. Reviews will cover the main areas of risk and gives the opportunity to discuss any potential trust issues. Contact us now to discuss our trust administration service.