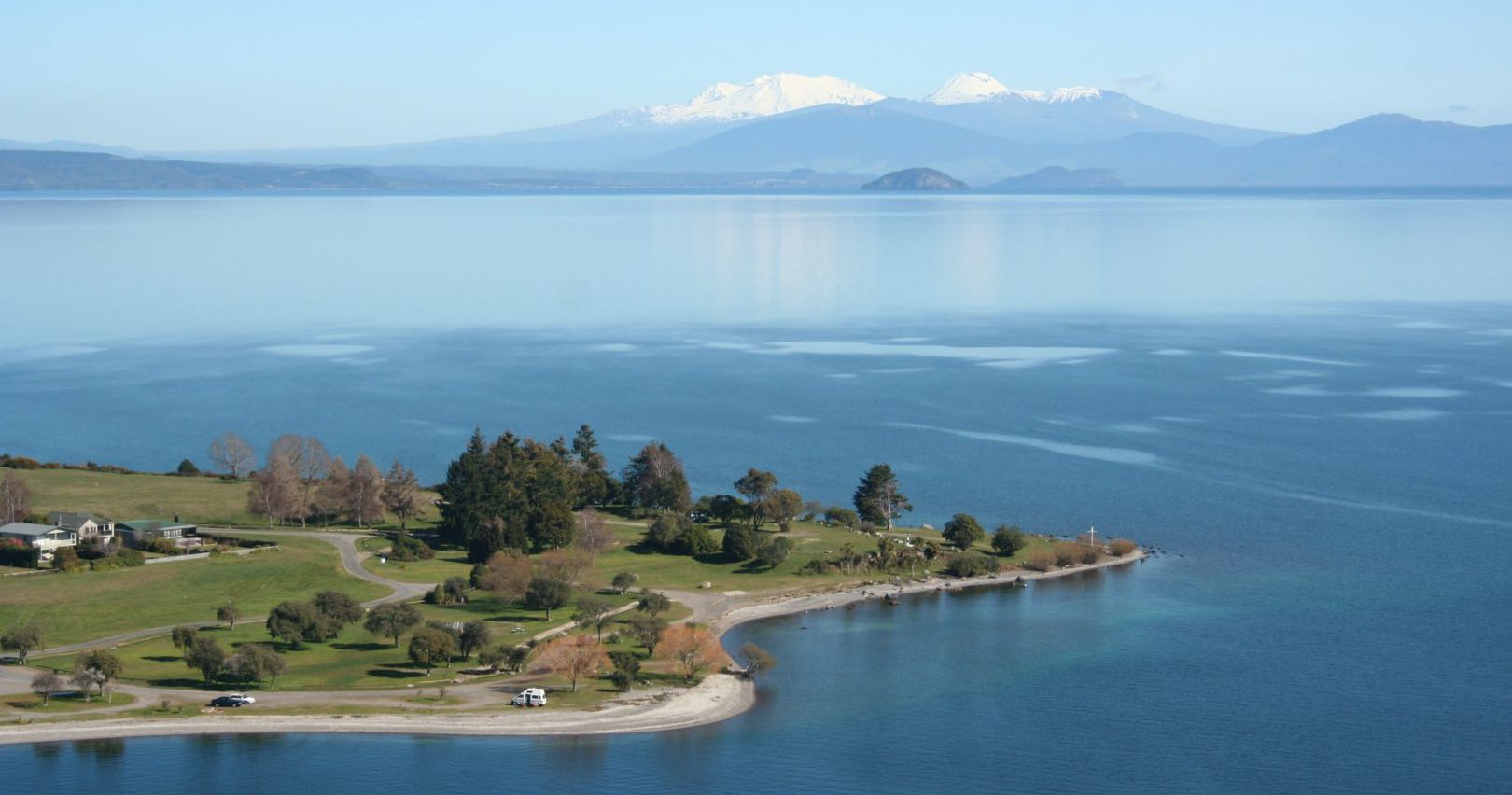 Local Government and Resource Management
Le Pine & Co is the largest provider of legal services in the Taupō District
Having provided legal services in the Taupō District and the Central North Island since 1953. Le Pine & Co is a full service firm, providing legal services in most areas of the law. The Le Pine & Co team offer a variety of specialised services from offices in Taupō, Putaruru and Turangi. The team are solution focused and will help unravel the mysteries of the law for you.
Local Government and Resource Management
Dealing with or acting for local authorities takes skilled knowledge and insider know-how. Our team has acted (and worked) for local authorities meaning they can guide you through resource consent applications and prosecutions etc. Our specialist team regularly appear in the Environment Court and before council committees.