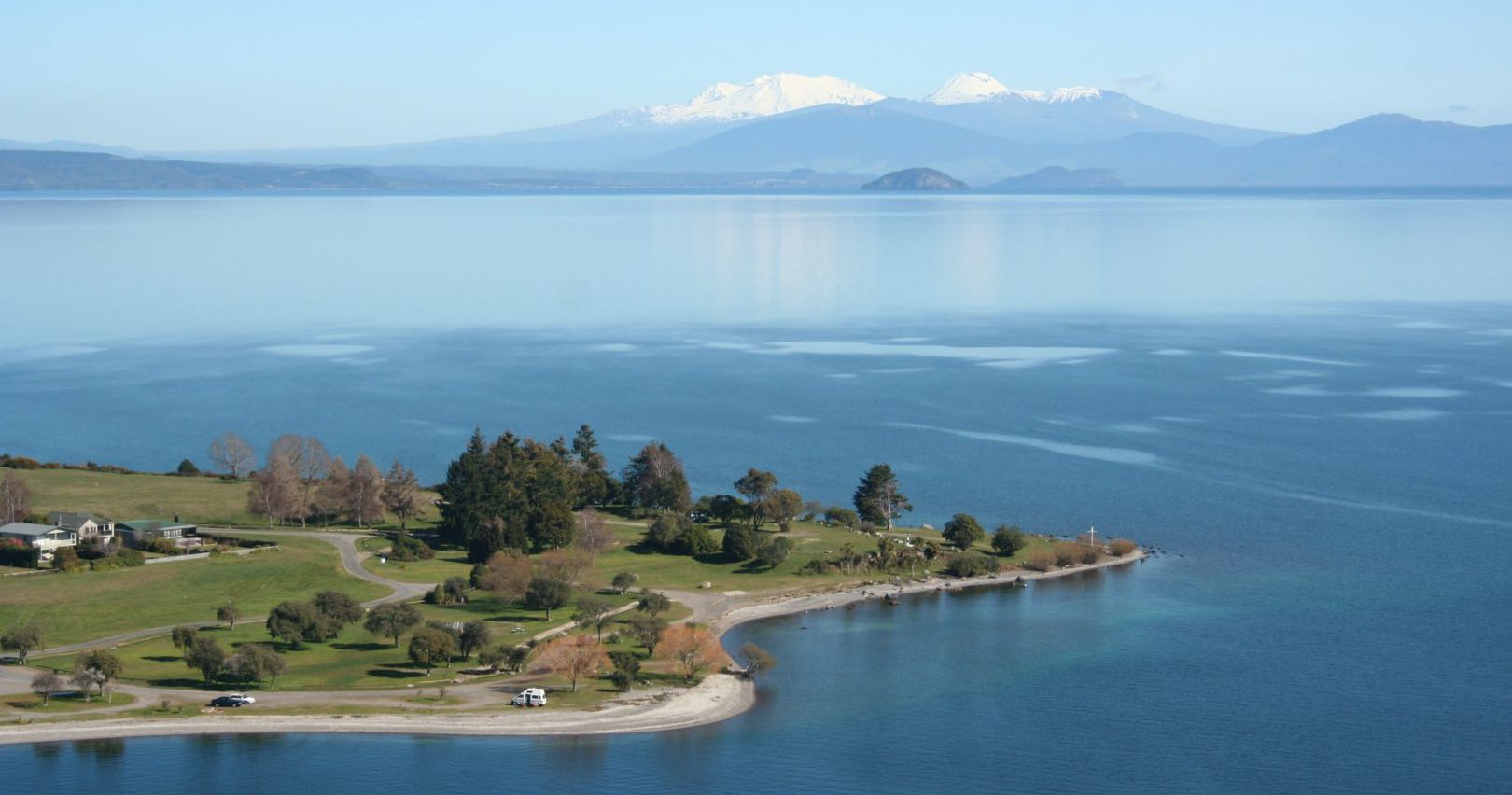 Occupational Health and Safety
Le Pine & Co is the largest provider of legal services in the Taupō District
Having provided legal services in the Taupō District and the Central North Island since 1953. Le Pine & Co is a full service firm, providing legal services in most areas of the law. The Le Pine & Co team offer a variety of specialised services from offices in Taupō, Putaruru and Turangi. The team are solution focused and will help unravel the mysteries of the law for you.
Occupational Health and Safety
Health and safety compliance is becoming increasingly complex and challenging. Our health and safety team can help ensure you comply with your obligations to provide a safe and healthy workplace to staff and others. We offer sensible advice on infringement notices and prosecutions. We can assist in serious harm investigations assisting with site investigations, witness interviews and working with Worksafe New Zealand.
In addition to legal expertise our expert Louise Foley has a NEBOSH general certificate in occupational heath and safety so can offer a broader knowledge of what is required in your industry to keep you and your workers safe.