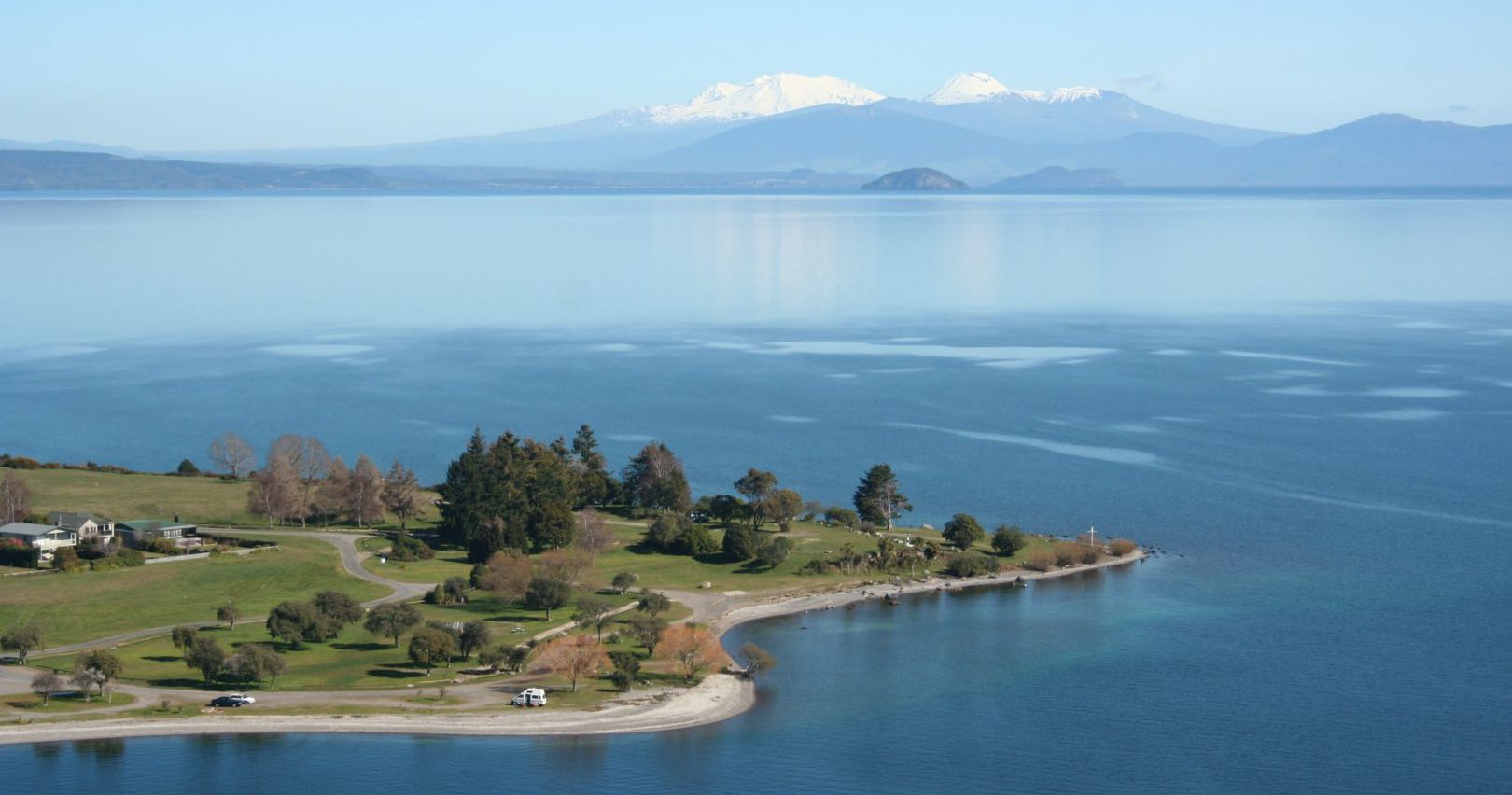 Le Pine & Co is the largest provider of legal services in the Taupō District
Having provided legal services in the Taupō District and the Central North Island since 1953. Le Pine & Co is a full service firm, providing legal services in most areas of the law. The Le Pine & Co team offer a variety of specialised services from offices in Taupō, Putaruru and Turangi. The team are solution focused and will help unravel the mysteries of the law for you.
Employment Law
Use our experience and expertise to help you resolve problem employment relationships, or to work through restructuring and redundancies. Early advice will assist you to avoid personal grievances; but if a grievance is raised we will help you resolve the problem at the appropriate level, whether that is through negotiation, mediation or the Employment Relations Authority.